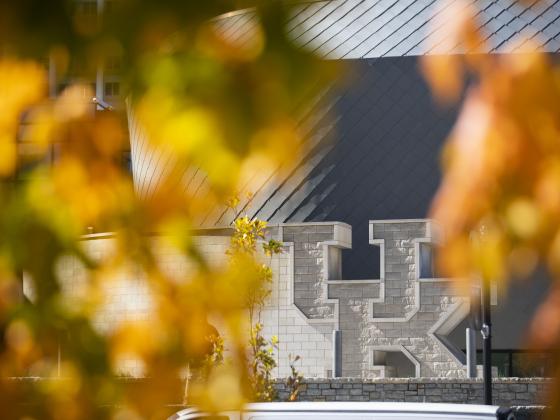 The University of Kentucky Economic Development Collaborative (EDC) is a network of campus and community stakeholders who oversee UK's economic development and business engagement activities. The mission of the EDC is to proactively grow economic prosperity in the Commonwealth of Kentucky in the areas of talent, innovation, place, partnership, and equitable economic development.
UK contributes to the growth of economic development in several areas. This network was formed to coordinate and act as an advisory board to six economic development engagement areas —listed and linked below. UK is a powerful economic engine for Kentucky. We educate and empower the next generation of citizens, provide research that influences community and policy development and collaborate with economic partners — all of which strengthen and shape a new future for both Lexington and the Commonwealth.
To learn more about the work of the EDC, please refer to our annual report.